We make great things happen.
Our approach is simple. We learn about the unique customer value your business creates, before building a custom website, to ensure everything we do is to help you and your brand achieve growth.
The way online marketing agencies have traditionally created user experiences is broad and generalized.company is fixing that with personalization at the core of
what we do.
We created Company by blending our skills for web development, content strategy, and social media into a powerful, agile team. Our team of designers, brand strategists, and project managers partner with you to build forward-thinking user experiences, so you can focus on result-driven outcomes.
We want to help you grow your traffic, sales and brand's market success. From educational insights posted at the Logic Lab to our consultative web agency services, we want to help make your growth goals a reality, regardless of where you are now.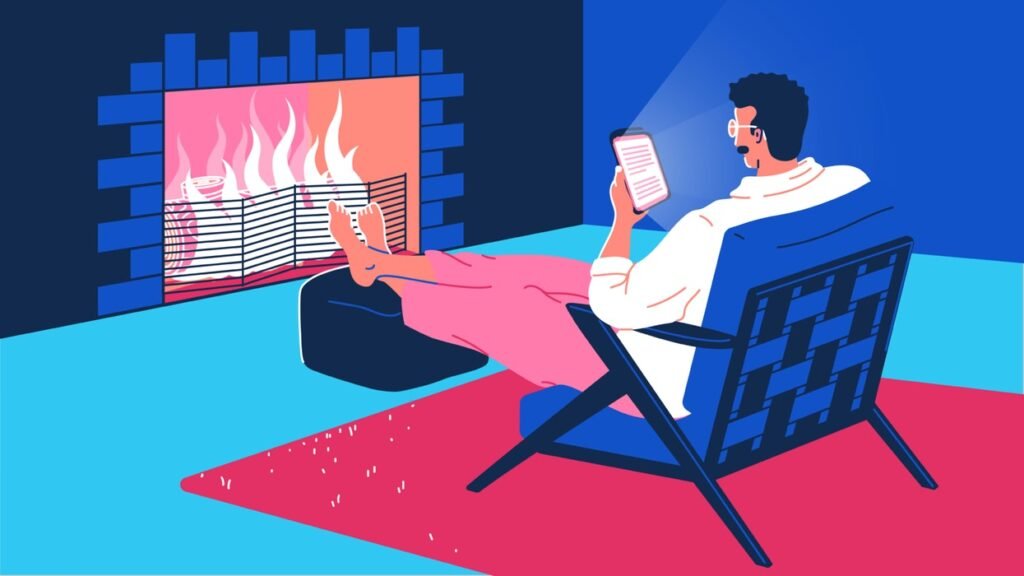 Quality Comes First! We Make Sure That Every Minute Detail Is Looked Into While Developing Even The Smallest Product. Our Focus Is 100% On Client Needs And Satisfaction.
An in-house experience like you've never had before we are professionals, a transparent team experience in Software Development, building teams and products for the clients.
Openness with our team and clients. We raise issues and provide solutions promptly
our success is measured by your success. For us it's not just creating something that looks great, it needs to deliver results for you.
Never stop learning, never stop evolving. Our word and hard work over everything else. Our clients and vision are our guiding beacons.
We help your business grow.